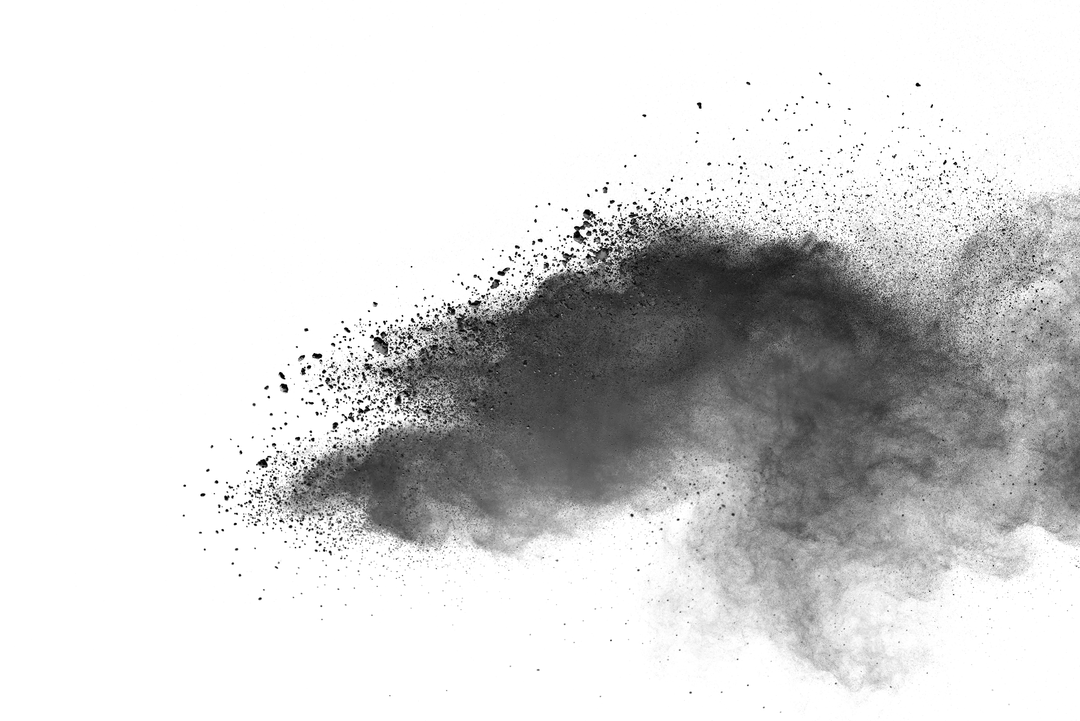 At CONMET we are real purists.
We only have one product.
What we offer
Your zinc dust specialists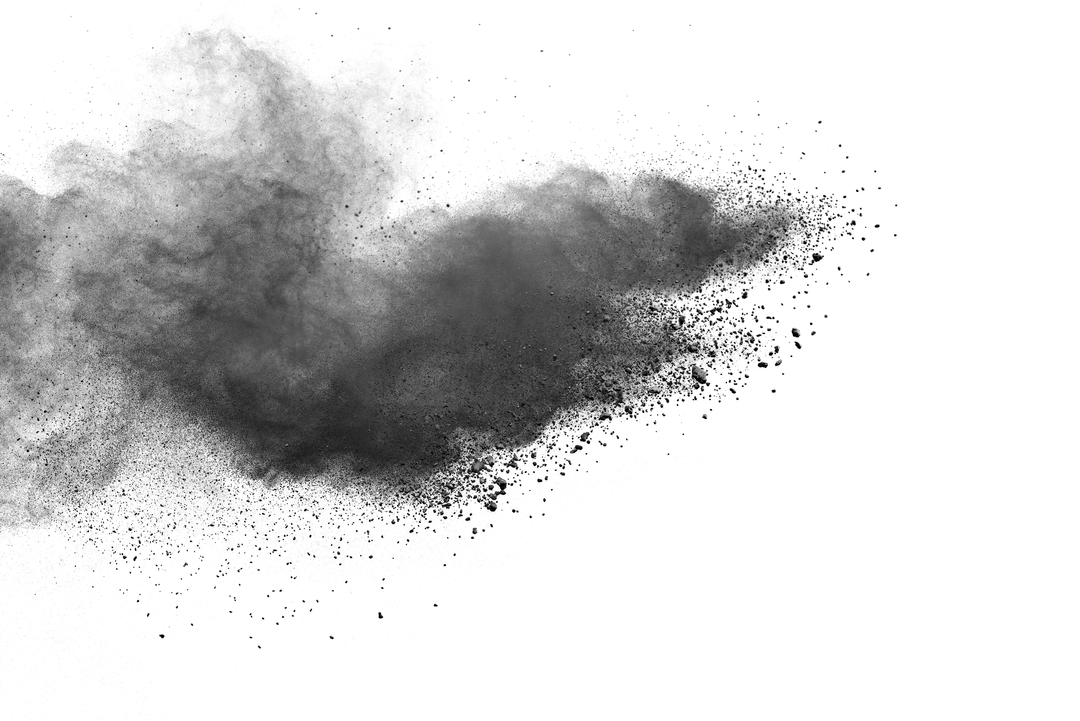 Satisfying our customers is our top priority
- nothing is too much for us.
Our services
Your zinc dust specialists

HIGH QUALITY ZINC DUST TO MEET YOUR REQUIREMENTS
We supply the zinc dust that you need
Whatever product or application you need the raw material for, we supply paint manufacturers and manufacturers of corrosion protection systems throughout Europe.
Let us convince you of the quality of our products – both the regular grades and those tailored to meet particular specifications.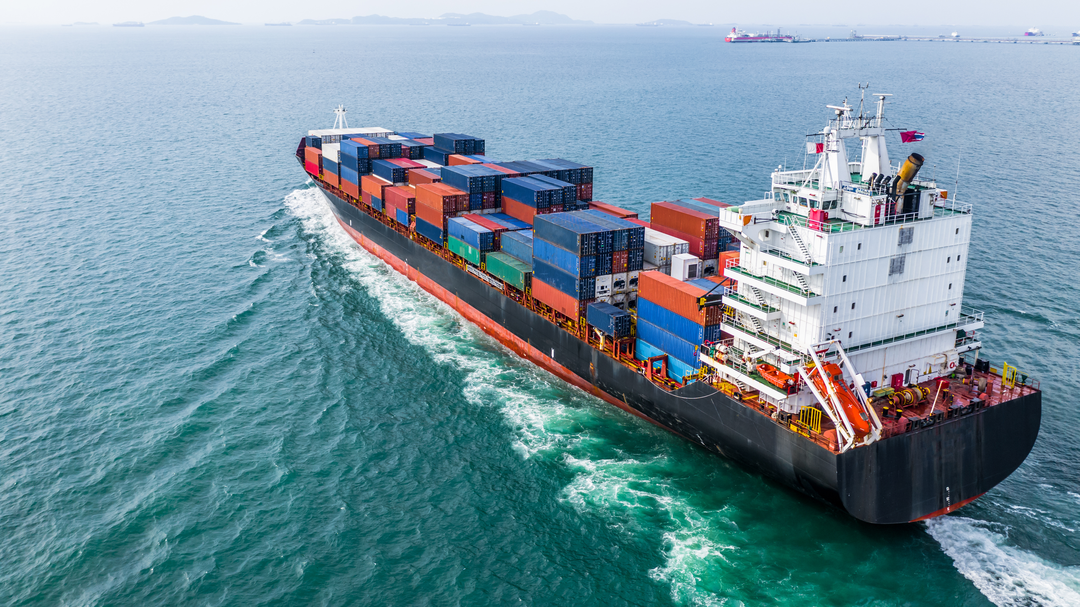 The many uses of zinc dust
Zinc dust is used in all sorts of situations. We are familiar with all of them. And we know which requirements need to be met by each high-quality product.
CONMET International GmbH
Our grades of zinc dust
Zinc dust is a versatile and exciting raw material. It goes without saying that our grades of zinc dust are all protected by trademark law and REACH-certified.
Any questions?
We are here for you!
Do not hesitate to contact us.
We will send you a quote immediately with details of our current prices, shipping costs, and delivery times.