Quality management at CONMET
Quality management at CONMET
Our three-step quality management process guarantees the quality of our products. Smooth production processes and reliable quality of the end products are of paramount importance to us.
1. Monitoring during production
Comprehensive monitoring is already carried out during the production process.
2. Scientific analysis of the properties of our zinc dust
Scientists from the Institute of Process Metallurgy and Metal Recycling at RWTH Aachen University regularly monitor the most important properties.
3. Differentiation of batches
Even the slightest variation in composition can affect processing. We know exactly which batch is particularly suitable for which application.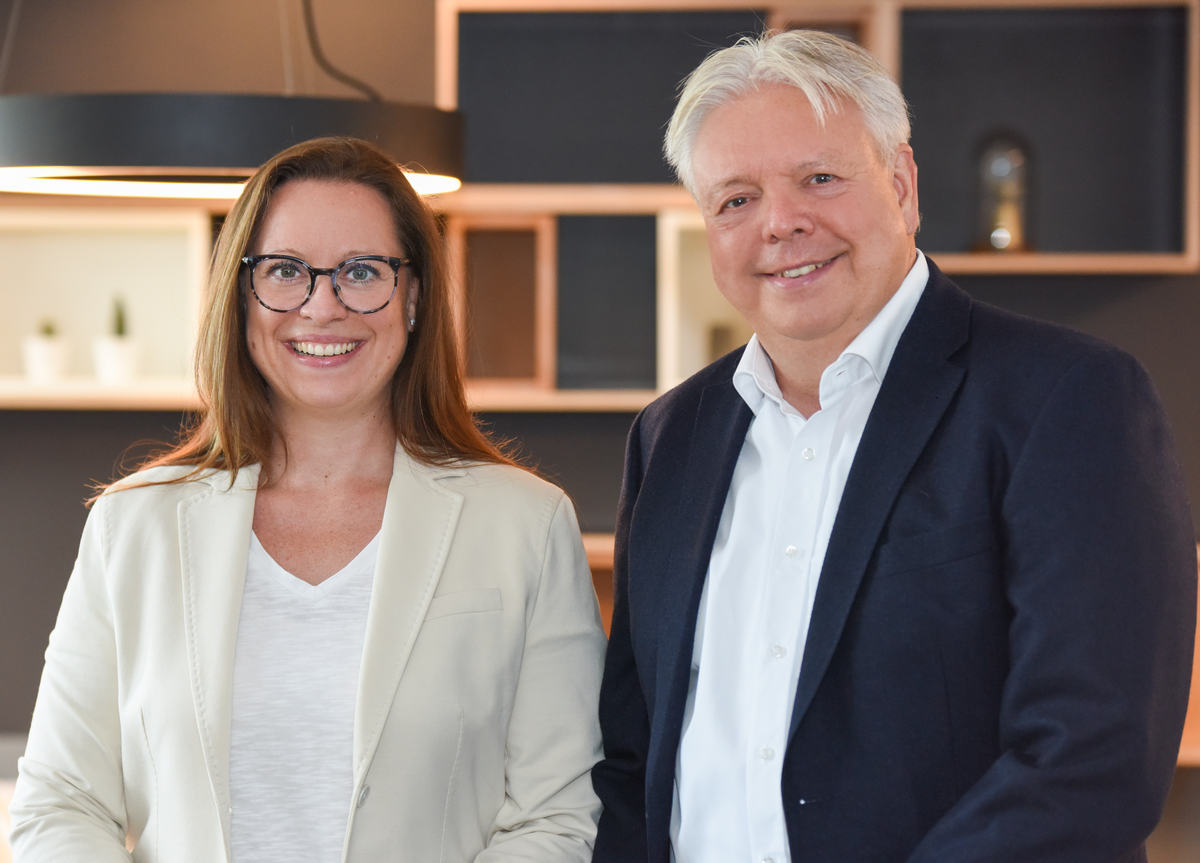 CONMET offers high-quality zinc dust – and more…
We believe our job as a raw material supplier is to provide a comprehensive service. With decades of experience in the production, purchasing, and use of zinc dust, we have come to specialise in four areas of service. This is what we ask of ourselves as a family business.
Your zinc dust specialists
A duo who are committed to meeting your needs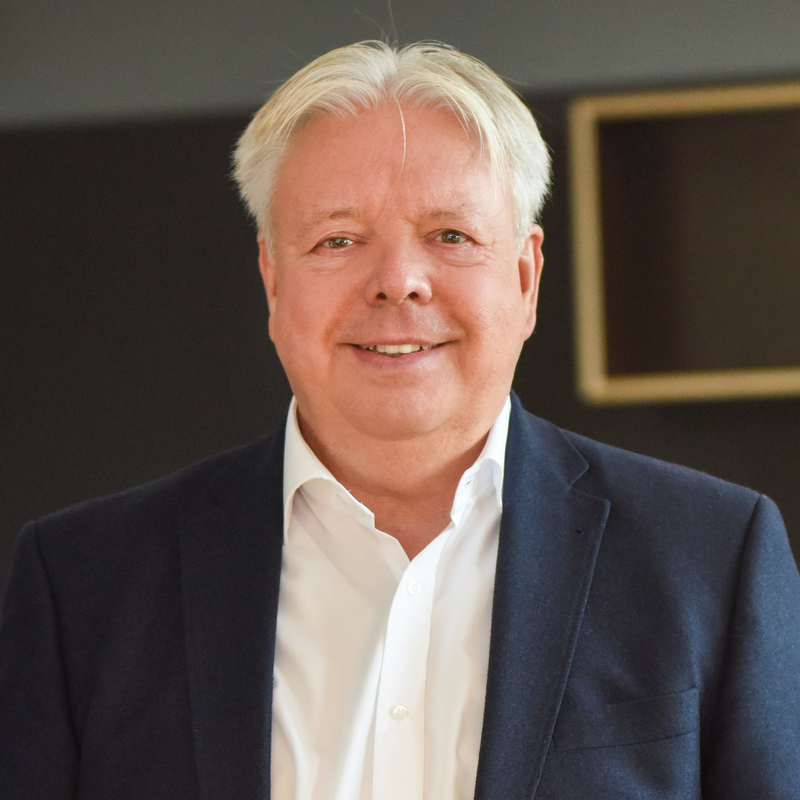 Dr. Ing. Ralf Gorny
Managing Partner
"I've been working with this versatile and exciting raw material – zinc dust – for more than 30 years. I pass this experience straight on to our customers."

Dr. Ralf Gorny is a metallurgist and knows zinc dust better than anyone else. Our customers benefit from his encyclopaedic knowledge of production processes, application techniques, and further processing.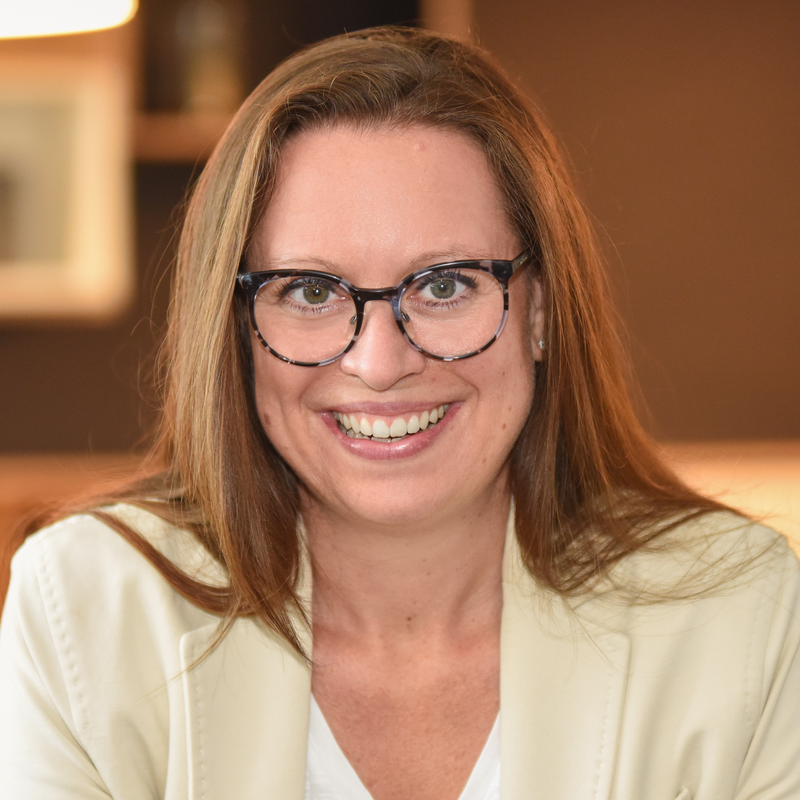 Mona Wiezoreck
Managing Partner
"We know what our customers' expectations are and work every day to meet them."

Mona Wiezoreck, who has been managing the company since its foundation in 2002, continues to ensure that CONMET does more than simply supply high-quality zinc dust. Our service includes quick response times, expert advice, and technical support.
Any questions?
We are here for you!