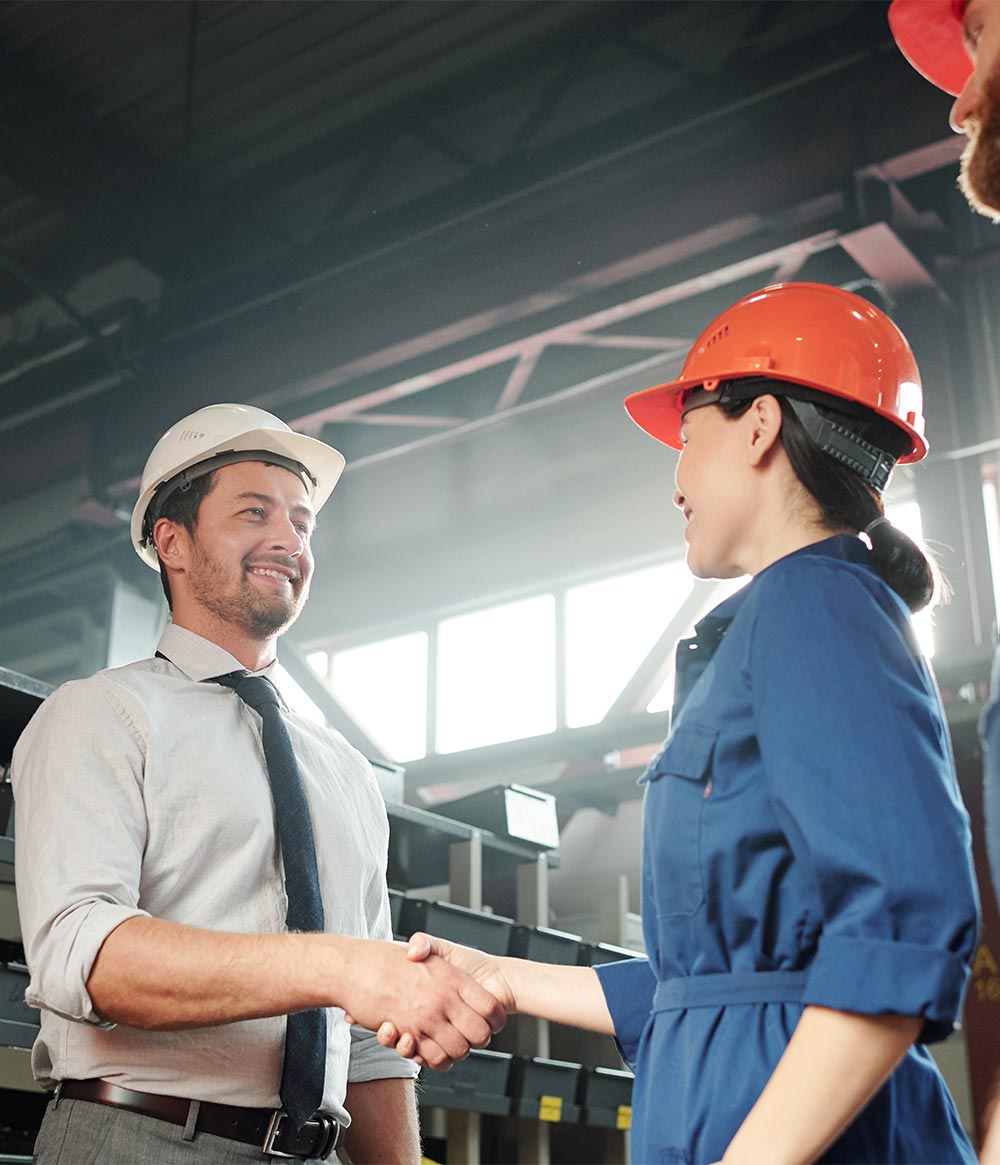 CONMET International GmbH
We look forward to receiving your no-obligation inquiry
You will receive an offer from us as soon as possible, including current prices and information on delivery times and transport costs.
Contact Us
Managing Partner::
Dr.-Ing. Ralf Gorny
ralf.gorny@zincdust.eu
Managing Partner::
Mona Wiezoreck
mona.wiezoreck@zincdust.eu
Address
CONMET International GmbH
Eschweiler Str. 6
52146 Würselen
Germany
Phone
+49 (241) 1 68 24 52
Send us an email
We will get back to you straightaway!
Pricing at CONMET
Our price for zinc dust is a combination of two factors:
1. The price of zinc on the London Metal Exchange (LME).
This price varies according to the duration of the supply contract. Our zinc price ticker, which shows the "cash settlement" rate, is updated daily. This applies to goods that are ordered and delivered immediately.
It differs from the monthly rates quoted on the LME, which apply, for example, to call-off contracts for three or twelve months. Depending on the state of the market, the price of zinc purchased immediately may be lower or higher than futures prices. Regardless of market developments, we guarantee the price for a fixed quantity during the agreed period.
2. A premium for the processing of zinc metal into zinc dust and for packaging and shipping to our customers.